Creating enthusiasm for photography.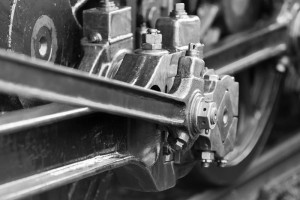 Photography means fun! And if you learn how to use all the functions of your camera and know how to create a good picture, snapshots will become photos.
In addition to having my own company I have been employed since 2010 at the Photo Gregor Company, Cologne. I organize and carry out workshops for our stores in Cologne, Hamburg, Hanover and Munich. You will find more information in our stores and on the website of Photo Gregor. In Hanover we realize the workshops in cooperation with a young company named Fokuspokus.
I would love the opportunity to welcome you to one of our Photo Gregor workshops.