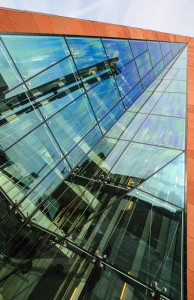 I offer more than just taking photos. My joy of photography also includes an interest in camera technology and photographic equipment.
You have questions about digital cameras? Or about imaging software? About the theoretical and practical use of image processing or colour management? In personal or group courses I will explain photographical connections as well as technical and artistic knowledge.
I will support companies of the photo business in advisary service or in product presentation, e.g. on trade fairs. Besides I offer courses, lectures and practical trainings not only for companies but also for vocational schools and colleges.